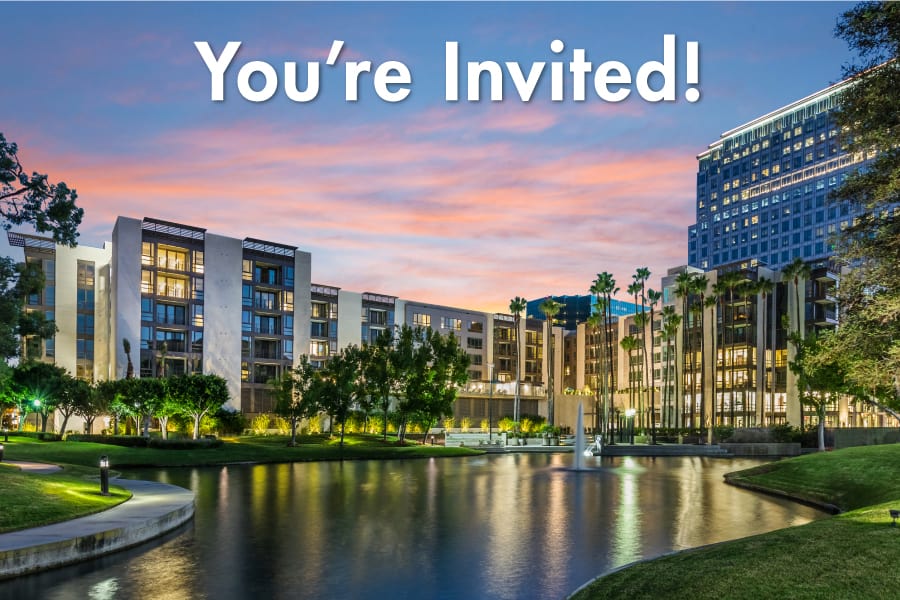 Grand Opening Event – Sept. 20th!
September 13th, 2018
We are excited to announce our Grand Opening event on Thursday, September 20th from 6:00 to 8:30 p.m. Enjoy live music in the Grand Salon, champagne tours, a Lamborghini showcase, delicious hors d'oeuvres, and refreshments. Don't miss the chance to win a limited edition canvas print by artist Lori Gilbert and watch a live demonstration by Diane Zinn. Dress up in your best cocktail/business attire and enjoy a black carpet evening at 580 Anton.
To join us for the festivities, call 844-746-9504 to RSVP for this exclusive event! We will be taking RSVP until Monday, September 17th.
Back To Main