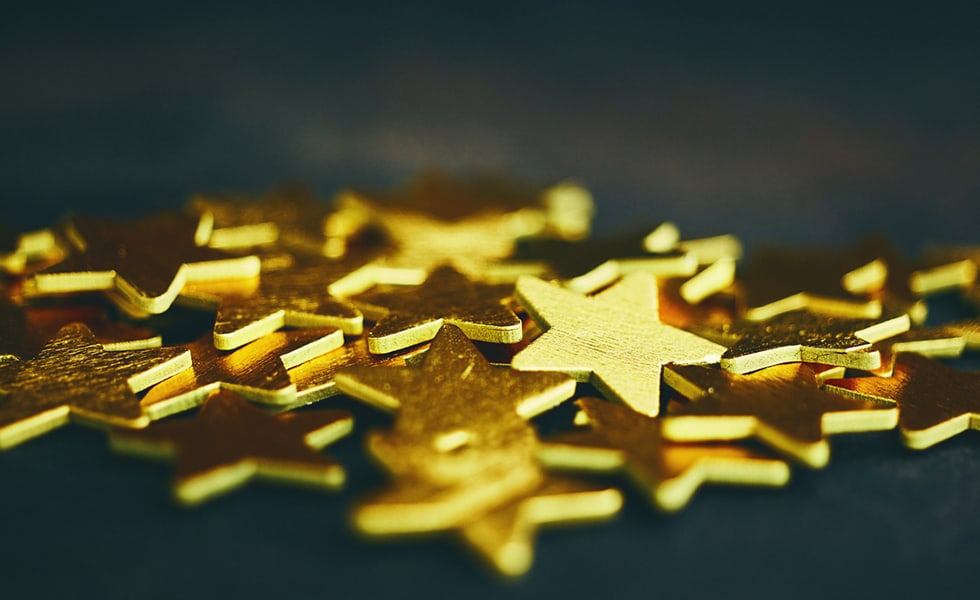 Why people love 580 Anton: Rave reviews
March 27th, 2021
Read what real 580 Anton residents have to say about their experiences living in our extraordinary community with luxury apartments for rent in Orange County.
"My boyfriend and I love it…truly love it. The maintenance men are beyond kind and helpful. Anytime we have issues with anything, they're on top of it. Beyond that, we have always felt safe and supported here. In such a difficult year, I feel so grateful to have a warm home to come back to. I know this is gushy but it really is a wonderful apartment."
"Everything is top-notch quality, inside and out."
"My leasing consultant was the most professional and attentive staff I've ever had the opportunity of interacting with. From the very beginning,  she attentively listened to my needs and wants in the apt I was looking for."
"I have had the best experience living here. This place is extremely classy and well kept."
"The staff is amazing. Attentive, cheerful, helpful and they put a lot of work into making the place feel like home. I've lived in a lot of communities and this staff is hands down the friendliest and most helpful management staff I've ever come across."
"The pink sky at dusk, with plaza tower in the background reflecting off the lake is a must-see."
"If you have a dog, the dog spa is a lifesaver."
"The way they take care of the residents is second to none."
"I toured this place and fell in love!"
"The building is amazing very beautiful and elegant. The move-in process was excellent."
Isn't it time you made the move to 580 Anton? We'd love to have you.
Back To Main