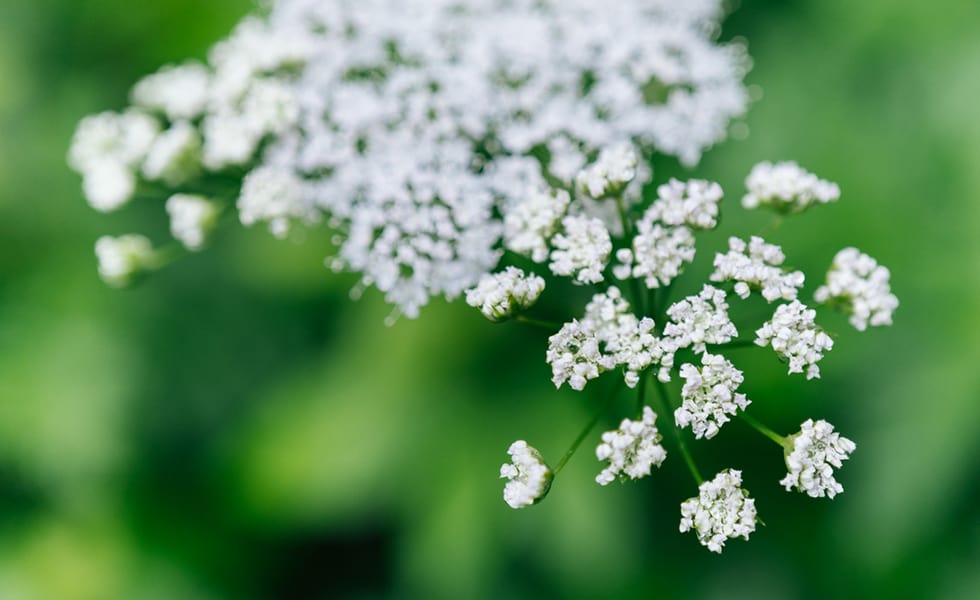 Mindful meets beautiful: Local natural escapes
January 14th, 2022
Enjoying fresh air and gorgeous scenery is some of the best self-care we know. When you live at 580 Anton, you'll be close to or only a short drive to incredible places to unwind, spend quality time with those you love, or get in some cardio if you feel in the mood. Here are some beautiful spots in the OC to hit the re-set button.
Top of the World: This 2.4 mile back trail open all-year-round is located near Laguna Beach is picture-perfect with beautiful wildflowers.
Bolsa Chica Ecological Reserve Hike: This scenic loop, 4.5-mile hike is filled with over 200 species of birds on 1,300+ acres of protected wetlands. This hike is perfect for the family.
Sitton Park: At 3,273 feet above sea level, Sitton Peak has a stunning 360-degree view of the Cleveland National Forest. On clear days, you can see the Pacific ocean and Catalina Island.
Weir Canyon Loop Trail: Located near Anaheim, this 3.6-mile loop trail is rated as moderate and accessible all year round. Dogs are also able to use this trail but must be kept on a leash.
San Juan Hot Springs Trail: Down south, check out the Hot Springs at the Juaneno Trail. It's a 10.6 mile out and back trail located near Trabuco Canyon. It features hot springs and is rated as moderate. Enjoy a tranquil walk, jog, or birdwatching.
For even more places to enjoy near us, check out the 580 Anton Interactive Vicinity Map.
Back To Main