OFFERING IN-PERSON, SELF-GUIDED, & VIRTUAL TOURS. CONTACT US >
LOVE IT OR LEAVE IT! Our NEW 30-day Satisfaction Guarantee – Opt out within 30-days of move-in with NO penalty. ASK FOR DETAILS >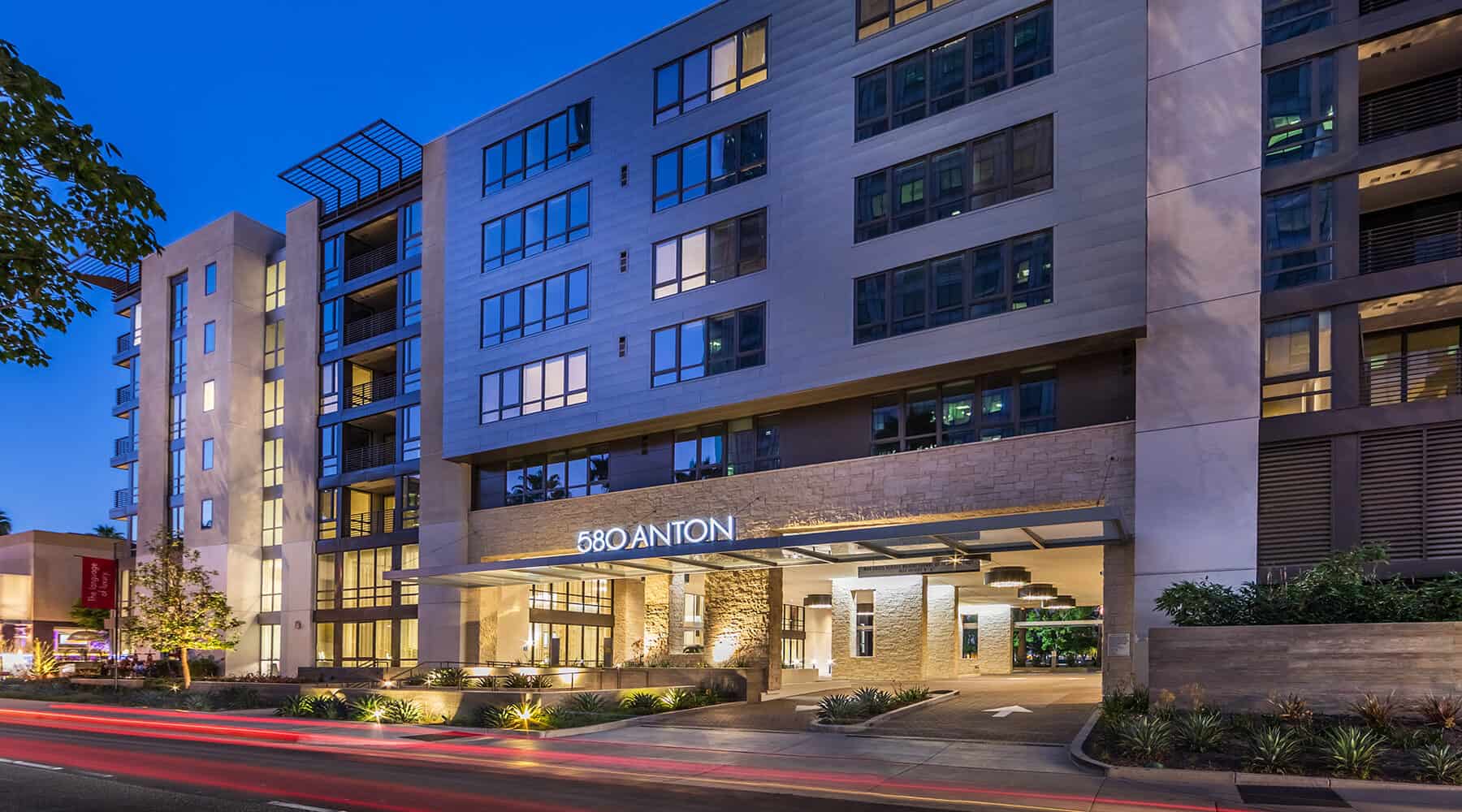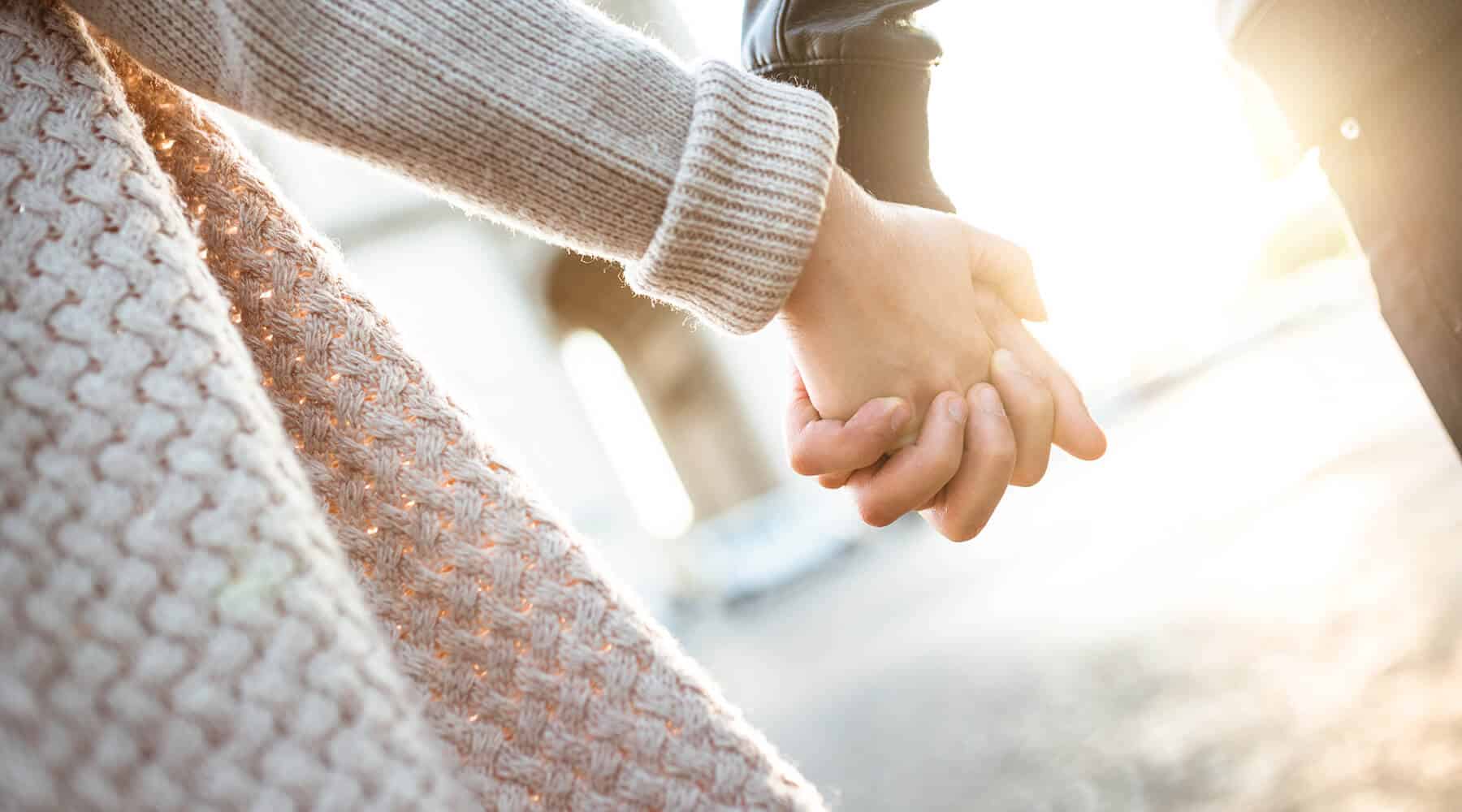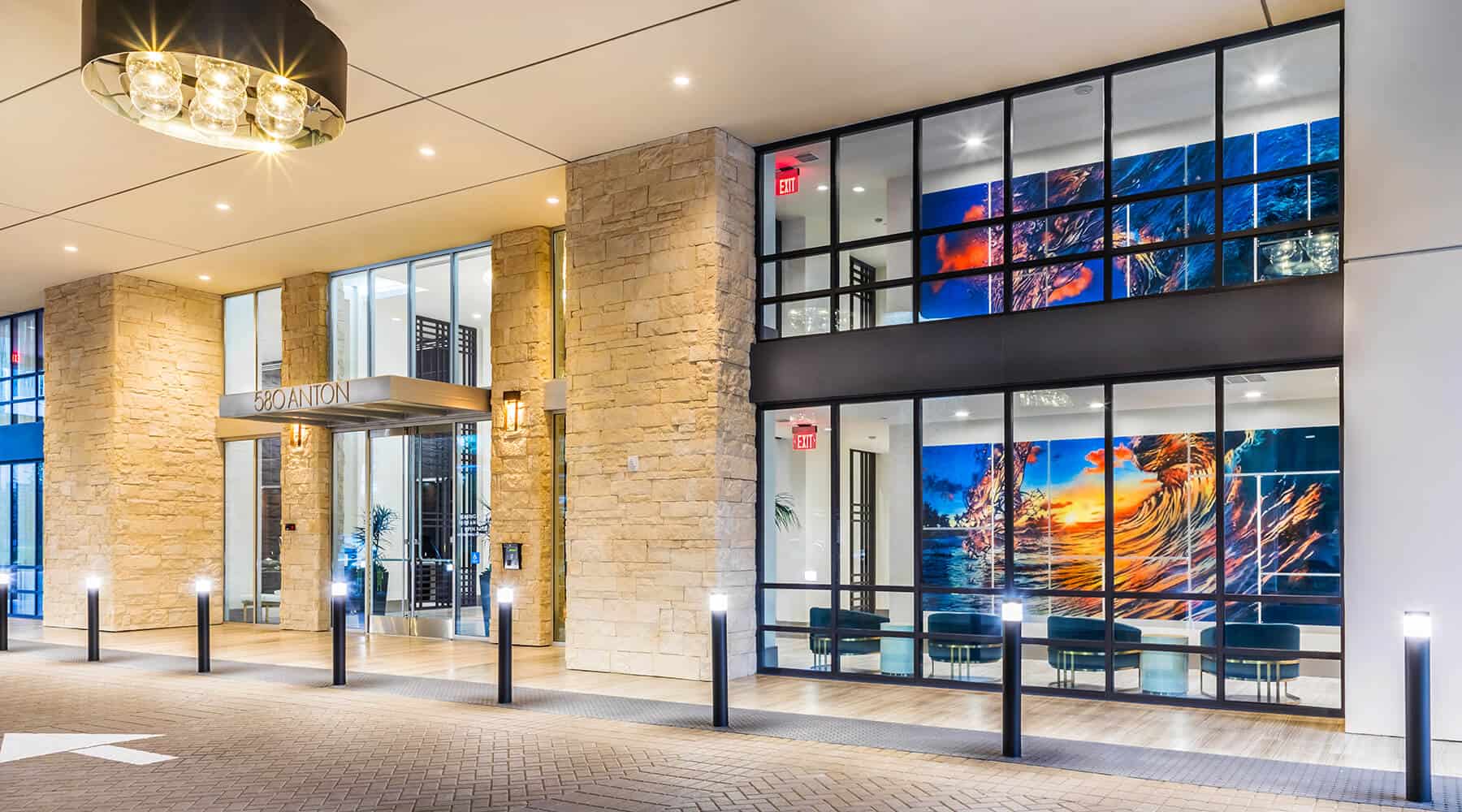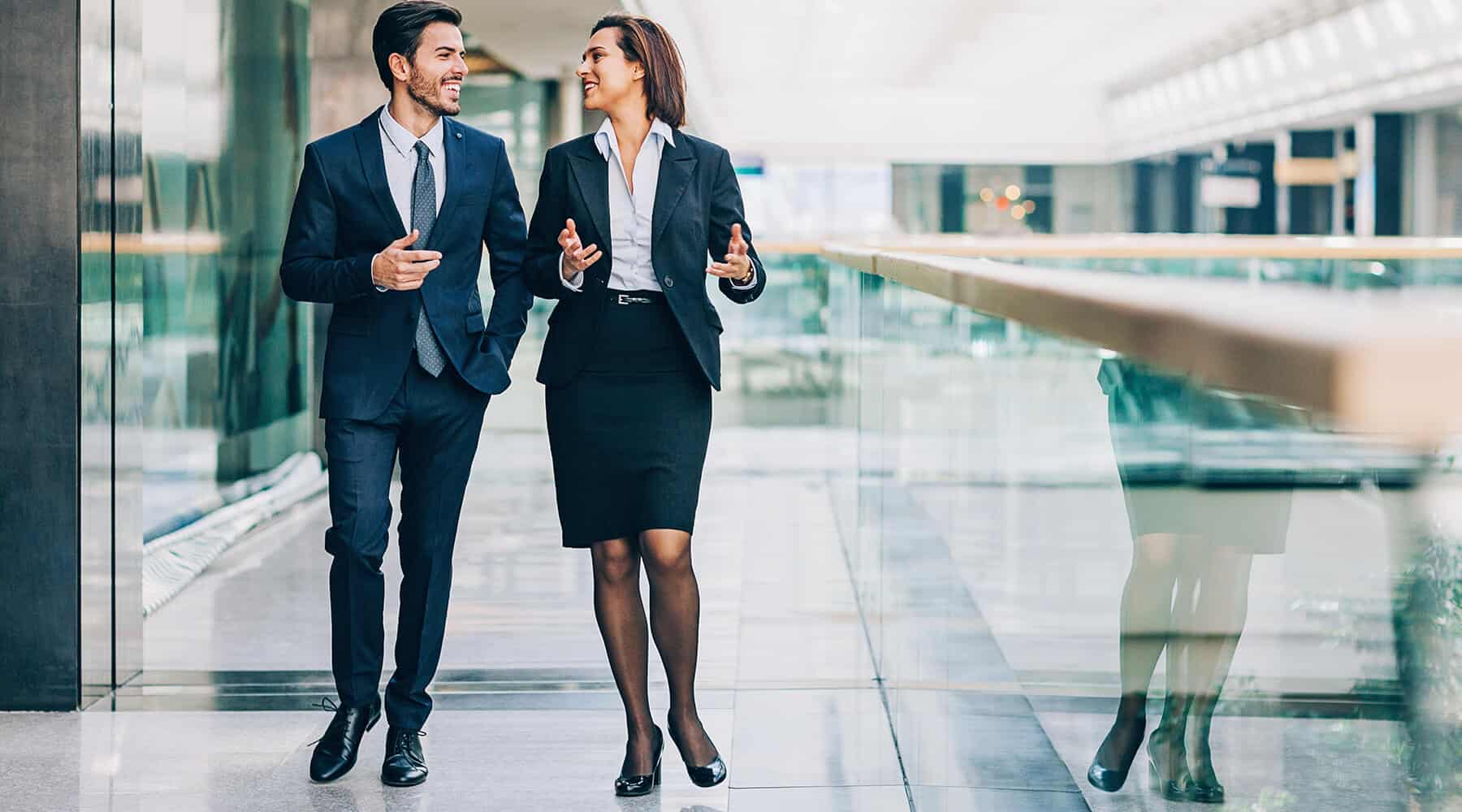 Contact
Thank you for your interest in 580 Anton apartment residences. For more information, please visit our Leasing Center, reach us online or call us today!
Leasing Center Now Open
580 Anton Blvd., Costa Mesa, CA 92626
Hours
Monday-Sunday: 10am-6pm
Your lease is backed by our 30-DAY SATISFACTION GUARANTEE. We provide flexibility and a penalty-free option within 30 days of your move-in to opt out of your lease. Ask a leasing consultant for full details.